Couples Therapy Provo Utah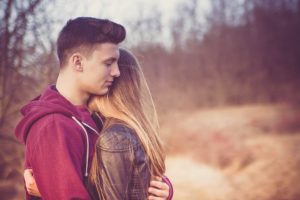 After a decade and a half of doing couples therapy, I have found some common themes that are worth sharing. First, couples that seem to do well in treatment and in their relationship are committed to the relationship. This means that they are invested and locked-in (self-imposed). Second, they are humble. This means they are willing to learn and be taught. We can't expect to know everything about our spouse's needs. The minute we believe that we do, we put ourselves in a position to get stuck in our marriage.
I once worked with a couple who were going through trust issues. There had been pornography use and an affair. They seemed to struggle finding a way to trust each other and repair the damage that had done. As they embraced humility, however, over time they found the connection and healing they were looking for. It took the husband admitting that he had a problem to pornography and seeing how he had hurt his wife. This is difficult to do and a necessary step in the process. It also took humility for the wife to want to try again with her husband. She had to learn a new way of connecting with him so that he felt taken care of as well.