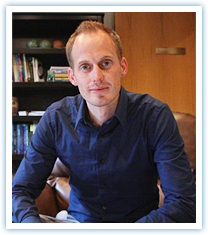 I provide a safe and non-confrontational therapeutic atmosphere where individuals are challenged to look inward for solutions and strength. Throughout therapy I often facilitate experiences between family members in order to strengthen and heal relationships.
I believe that everyone has the power to change their relationships with others and with themselves. We often get stuck in negative patterns of behavior. When we expand our emotional capacity we can overcome these difficulties. This emotional capacity is what lasts in our relationships and makes a difference. It helps us avoid becoming dependent on addictions and other unhealthy behaviors.
Hours
Monday – Friday
Therapy sessions are held during the day or in the evenings with weekends/mornings available if needed.
Fees
Call for current rates
I work with Molina Marketplace, DMBA, PEHP, EMI, Health EZ, HSA
I accept Bishop/Church pay.
Specialties
Couples/Individuals (depression/anxiety)
Addictions (sexual/substance)
Young Adults – College/High School